When you shop online at ite.net, you don't have to stand in line, look for a parking spot or deal with traffic.  IT&E's online store gives you many of the great services you get at the physical store, but from the comfort of your own home. Once you try it, you'll wonder why you didn't try it sooner.
Here are some tips to get you started.
Finding the right phone for you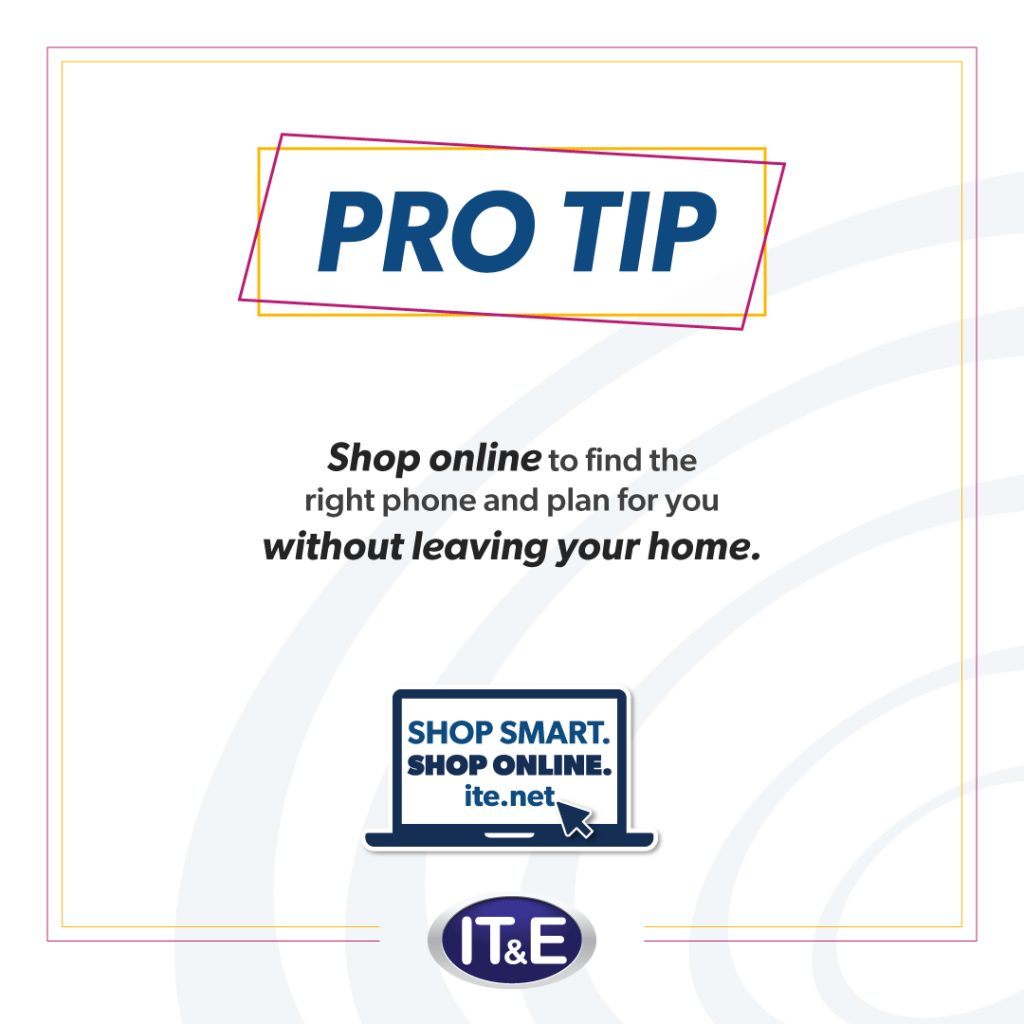 Start here to browse the selection of postpaid phones when you shop at ite.net. Check out our prepaid collection here. Phones that are on sale will be marked.
When you see one you like, click on it and from there you can compare the price of the phones on different plans and contract terms and choose add-on services, like unlimited calls to the U.S.
For details about each plan, visit the Postpaid plans section.
Enjoy great customer service online with the Live Chat button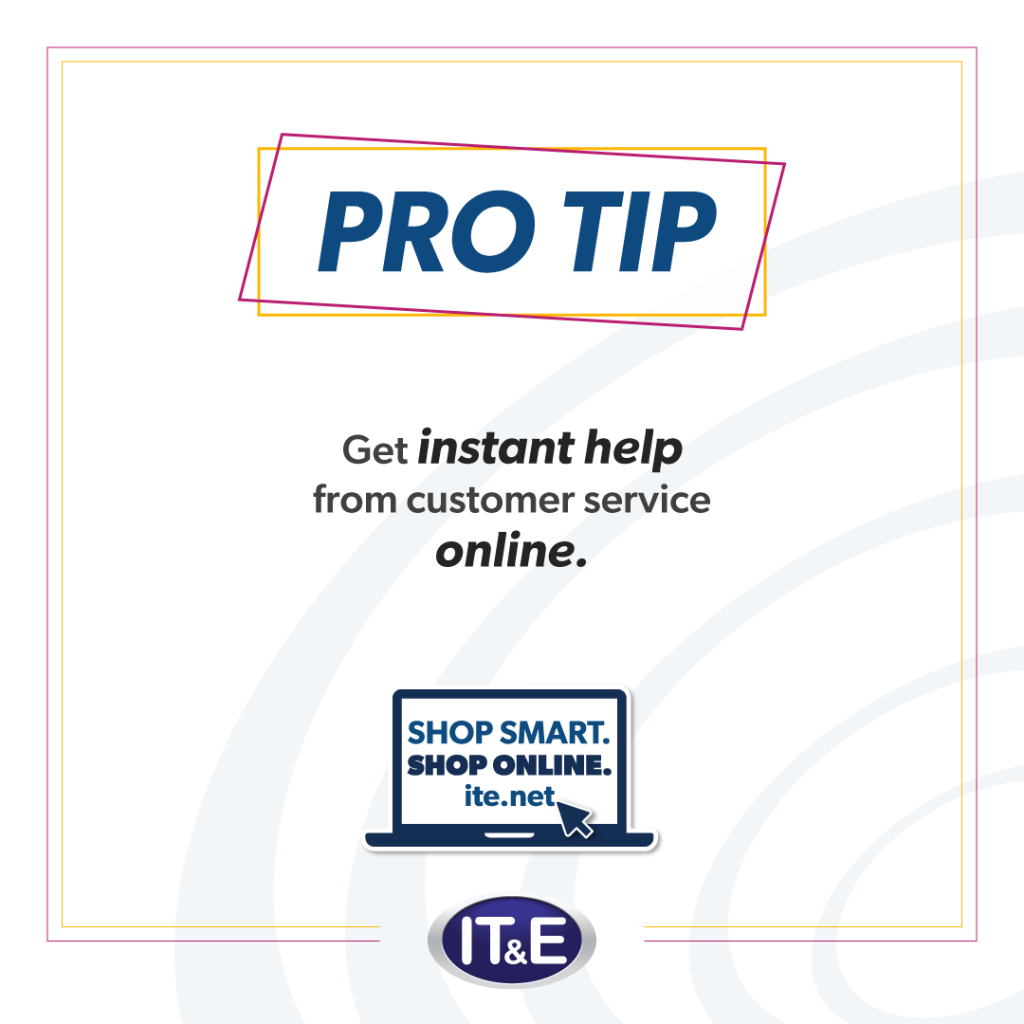 Have questions? Chat with a customer service representative by clicking on the "Live Chat" button while you shop online at ite.net. Our online customer service representatives are happy to provide you with specific information, check your account if you are renewing or upgrading your plan and help you navigate the website.
See if you're eligible for FREE delivery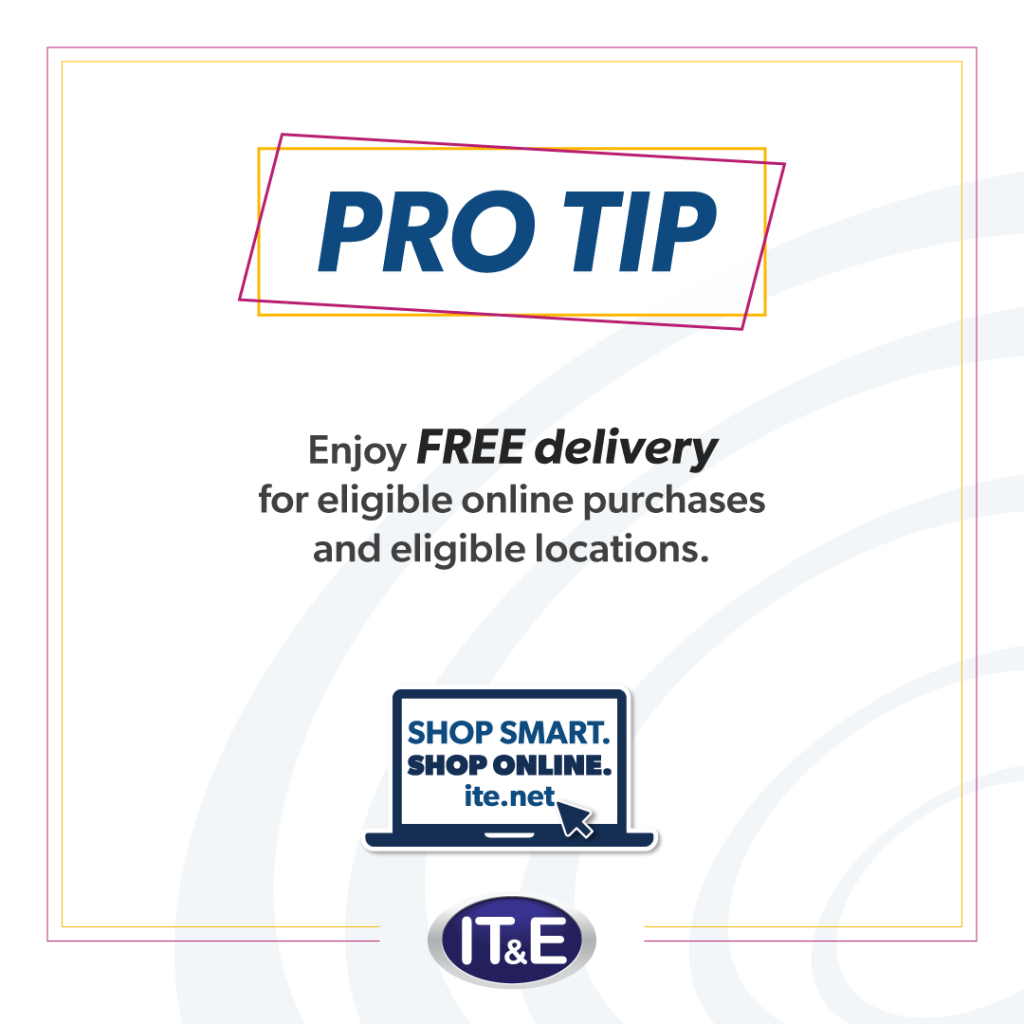 FREE delivery is available for purchases worth $75 or more for Guam residents. This is perfect if you don't have time to pick up your purchase or if you are concerned about the pandemic. Items can be delivered to your place of work. Delivery to residential addresses are not available.
Don't forget to accessorize
After you've selected a phone and added it to your cart, check out the accessories for headphones, earbuds, wireless chargers, cases and other cool stuff to boost your experience.
Or pick out a gift for someone. Phone accessories are perfect for birthdays and the upcoming holidays.
Seal the deal
Now that you've found the right phone and accessories for you, it's time to check out and get the device into your hands. It's easy when you shop online at ite.net:
Step 1: Create an account. It takes just a couple of minutes and you'll be able to view your recent orders, manage your billing address, and edit your password and account details.
Step 2: Choose your phone. From there you can choose to pick-up your device at the IT&E store that is most convenient for you or choose FREE delivery. You can choose your Plan and any add-ons. You'll be able to start the process for transferring your number from a previous carrier. Then, add the item to cart. Now that it's in your cart, you're free to browse the accessories, purchase prepaid load or go straight to view your cart and check out.
Step 3: Place your order. Once you've added your phone, plan and accessories to your cart, view your cart. Then you'll be prompted to enter your billing information and place your order. IT&E's online store is secure, so your personal and billing information is safe.
And now you're done! You'll soon have your new device in your hands ready to talk, text, share and update your social media.