FIND OUT WHAT WORKS

FOR YOU

Communicate quickly and efficiently with team members in the field with a reliable service that's rich in features and capabilities.
There are two types of Push-to-Talk
service at IT&E: Zello and iDen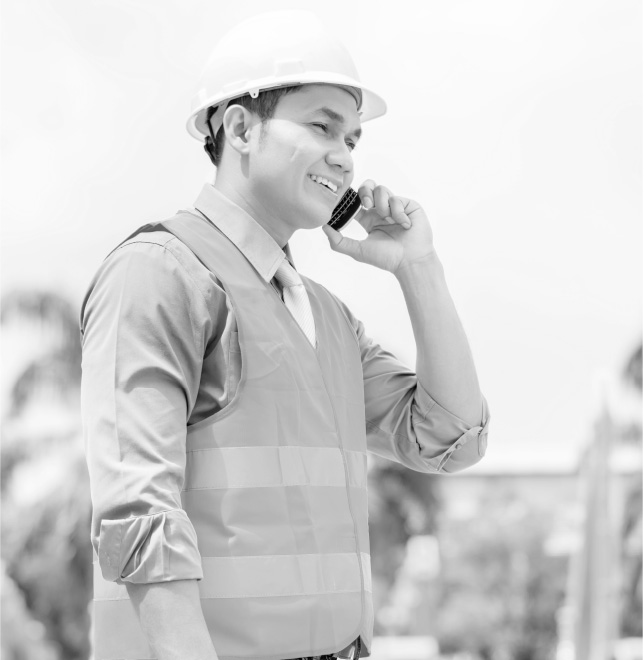 IDEN FEATURES
• Group Talk: Connect with all the
members in your group at the same time.
• One-to-one calling: Dial a specific radio
number for a private conversation.
• Call alerts: Send audible alerts to a user.
• Vibra Alert: Send a silent vibrating alert
when appropriate.
• Cross-fleet capability: Call any IT&E
subscriber on their radio number.
• Broadcast Privacy Mode: Keep your
conversation private with an earpiece.
• Inter-agency operability: Communicate
with separate agencies or companies
outside of your plan.
• SIM card capable – Upgrade or change
devices easily.