ESI ALL-IN-ONE DIGITAL PHONE SYSTEM
The right phone system
for your growing business
Let us manage your VoIPequipment, servers, and services so you can focus on running yourbusiness and meeting your goals.
ESI business telephone system is a multiline telephone system typically used in business environments, encompassing systems ranging from small key telephone systems to large-scale private branch exchanges.

Elite business
communications
Keep your people and clientsseamlessly connected with abusiness phone system that is scalable, rich in features, and made for your medium to large business.
MITEL PBX (private branch exchange) is a telephone system within an enterprise that switches calls between enterprise users on local lines while allowing all usersto share a certain number ofexternal phone lines.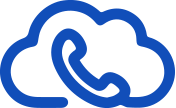 Focus on your
business
Let us manage the day-to-day operations of the business phone systems of your small to large so you can focus on your giving your best to your customers and clients.
Hosted private branch exchange (hosted PBX) is a telephone exchange system built, deliveredand managed by a third-party service provider. Hosted PBX isan IP-based telephony solutionprovisioned and accessed entirely through the Internet. Hosted PBX may also be referred to as cloud PBX or hosted voice.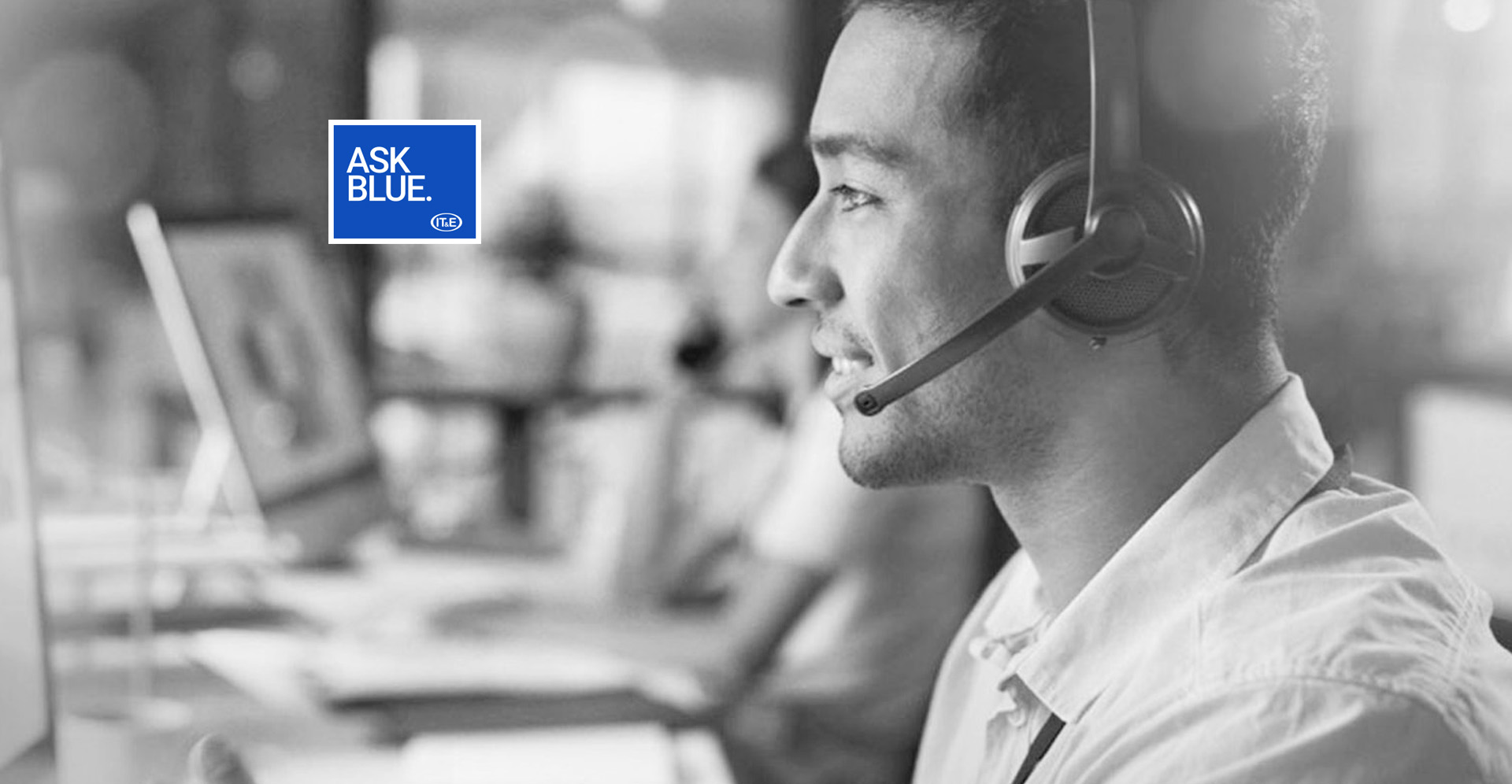 BUSINESS VOICE
Make the first connection
Connect your employees and serve your customers with clear, reliable calls powered by Calix.
This voice-grade telephone service transmits analog transmission over copper loops.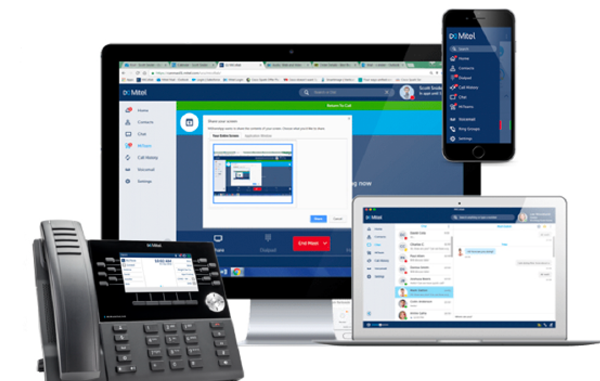 DIGITAL COMMUNICATIONS


Communicate in the digital age

Streamline your business communications with calls made and received over a secure internet connection.

Session Initiation Protocol (SIP) Trunking is the digital method of making and receiving phone calls and other digital communication over an internet connection. It allowsbusinesses to operate a phone system over the internet instead of over physical copper lines and on-premise solutions. From saving money and enabling remote workers tointernational calling and easy scaling, the benefits of SIP trunking will make managing your communications a breeze.

PRI CONSOLIDATED COMMUNICATIONS


Enhance your business network

Get voice, data, video, and faxes to your business with an integrated services digital network. You'll never miss a call, fax, or other important message.

Primary Rate Interface (PRI) The PRI is a level of service assigned by the Integrated Services Digital Network (ISDN), sometimes referred to as an ISDN PRI. While ISDN PRI is usually associated with only Voice transmission, it is capable of transmitting Data, Video, and Faxes as well.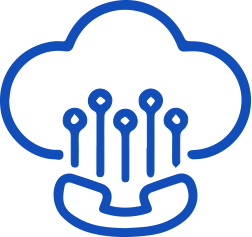 HOSTED BUSINESS PHONE


Keep your people, devices, and locations seamlessly connected

Let us manage your VoIP equipment, servers, and services so you can focus on running your business and meeting your goals.

Our team of professionals will manage your VoIP equipment and services, including routing calls to and from your existing telephony system and equipment.