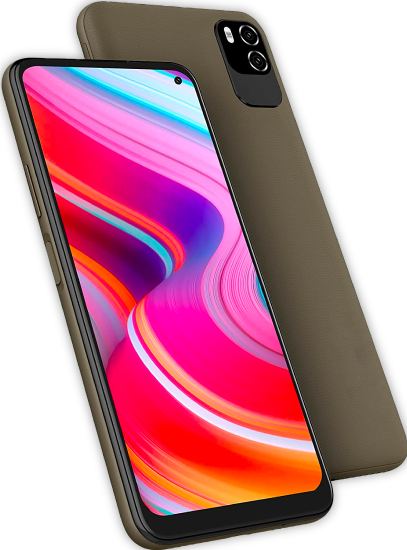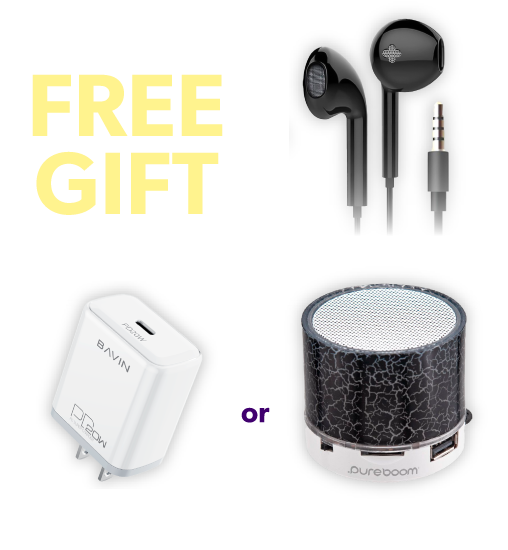 Live in the Now with the BLU G61s at Shell
Drop by your favorite Shell Station and grab the BLU G61s to stay connected to everyone and everything that matters most to you.
Enjoy savings and surprises along the way!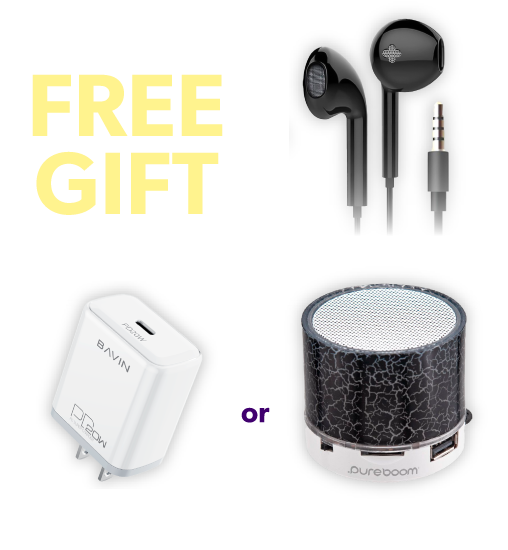 Style, Features, and a GIFT – Get it all with the BLU G61s
The BLU G61s is an impressive device at an affordable price. Plus, get a FREE PureBoom Bluetooth speaker, Bavin earphones, or Bavin phone adapter when you purchase the BLU G61s at any Shell Service Station from March 1 to April 30, 2023, or while supplies last.
This device was designed to make your everyday life easier and more exciting. Keep your personal data safe with fingerprint security. Snap and share memories with its 13 MP Dual Main Camera and an 8 MP Selfie Camera. Enjoy a longer battery life and a 6.5-inch Infinity Dot Display that's picture-perfect for viewing your favorite video content.  
All the while, it will look sleek in your hands with its impressive paint finish quality.
Win a FREE Phone at Shell
Life is full of taking chances, and now's your chance to WIN a Samsung Galaxy A03s (64 GB)! All you must do is stay connected to who and what matters most.  
From March 1 to April 30, 2023, you can earn entries with the following purchases at Shell Stations/Foody's:
10 entries – Prepaid Phone or SIM (activate to earn entries)
4 entries – $20 Prepaid card (Guam only)
2 entries – $10 Prepaid card
1 entry – $5 Prepaid card
Prepaid Cards or SIMs must be purchased and activated within the entry period to be eligible. You will receive an SMS notification verifying that you have been entered into the raffle.
Two winners will be randomly selected to win. The first drawing will be held on April 3, 2023 and the second drawing will be held on May 1, 2023.
Winners will be contacted at their Prepaid phone number. The Samsung Galaxy A03s will be locked to IT&E, unlock fees will apply.
Good luck!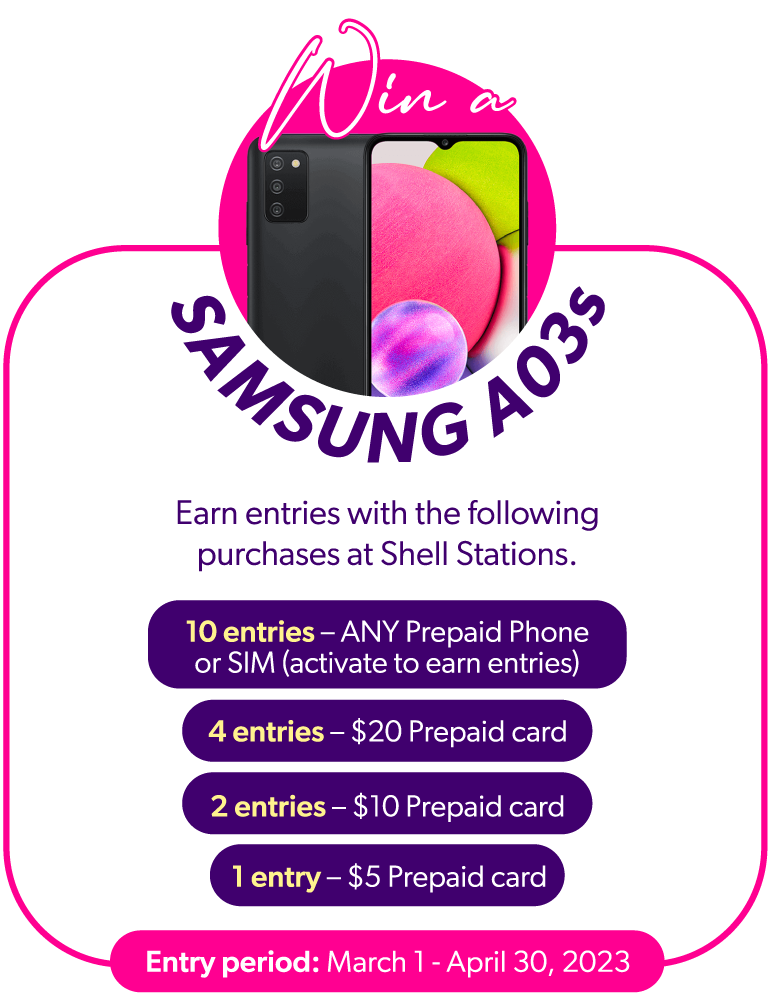 Enjoy the Perks of Prepaid
As an IT&E Prepaid subscriber, you'll enjoy features and perks that bring you everyday convenience and more value.
Share load, change your Prepaid plan, view your history, and see the latest promos instantly with the Prepaid Portal. It's free and easy to use! Enroll now.
Then, earn rewards with the PACIFICPOINTS, like FREE Shell fuel, vouchers at Foody's Guam, FREE IT&E $10 Prepaid Cards, and even United MileagePlus Miles. You'll earn points when you buy and activate load, every time you fuel up at Shell, and when you shop at Foody's Guam that can be redeemed for awesome rewards.
Learn more and enroll for free at by downloading the free PACIFICPOINTS mobile app or visiting pacificpoints.com.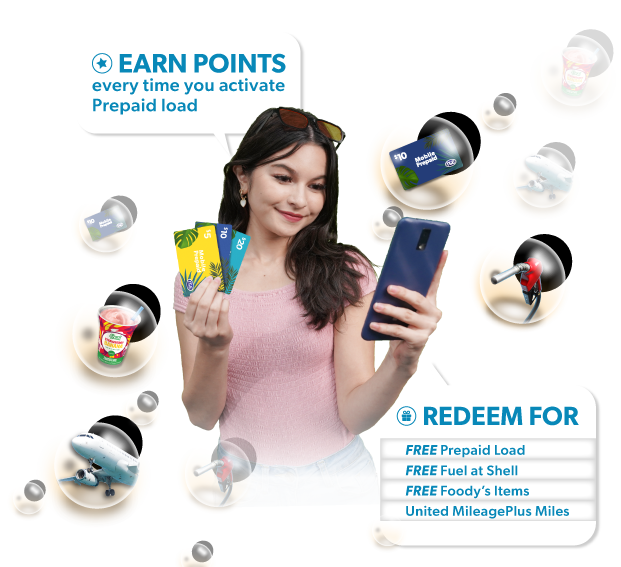 FREQUENTLY ASKED QUESTIONS
WHAT ARE THE REQUIRMENTS?
Customer must purchase a BLU G61S.
HOW LONG IS THIS PROMOTION?
Promo period is March 1, 2023 – April 30, 2023.
IS THIS PROMO AVAILABLE AT AN IT&E STORE AT ANY OTHER LOCATIONS?
No, this promo is available only at Shell stations, GU & CNMI.
CAN I PURCHASE ANY HANDSET TO AVAIL OF THIS PROMOTION?
No, customer must purchase BLU G61S to avail of this promotion.
CAN I EXCHANGE THE PROMO GIFT FOR ANOTHER?
If the customer has not left the store, they can exchange the promo gift; however, if the customer has left the store, they will not be able to come back and exchange for a different promo gift.
WHAT IF THE CUSTOMER PURCHASES MULTIPLE PROMO UNITS? CAN THEY GET MORE THAN ONE GIFT?
Yes, customer can get (1) promo gift per promo unit purchase.
CAN OTHER DISCOUNTS BE APPLIED TO THIS PROMOTION?
No, it's either one or the other.