Protect your business

from online and off-line threats with

cutting-edge solutions

and

proactive defense

.

In an era where cyber threats evolve rapidly, having a robust strategy is non-negotiable. Our tailored services are designed to fortify your defenses to ensure your business stays resilient. Our team of seasoned cybersecurity professionals bring years of experience to protecting businesses of all sizes across various industries.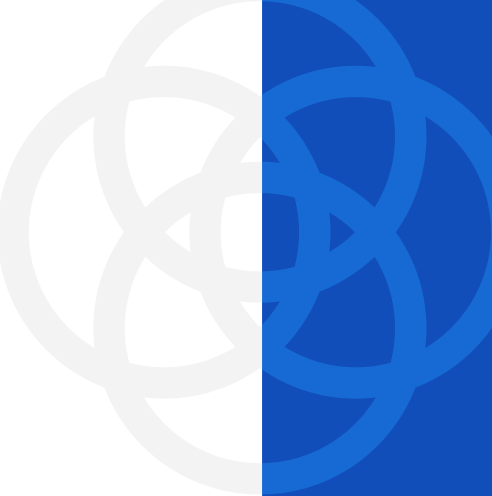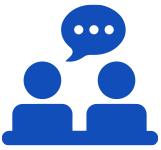 CONSULTING AND TRAINING
Knowledge is your armor against cyber threats. Our team can equip you with the knowledge to shield your business from cyber pitfalls by conducting risk and vulnerability assessments, penetration testing, senior management policy writing, and staff training on phishing attacks, online scams, and security best practices.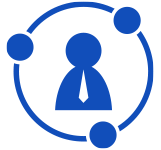 MANAGED SECURITY SERVICES
Your business and client information are in safe hands with IT&E. Trust our team to manage various security software, including antivirus programs to protect against malware; firewalls to keep out unauthorized users; web content filtering to prevent unsafe online activity; and mail security to safeguard against malicious content, spam, and phishing attacks.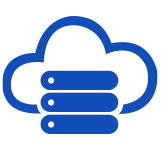 BACKUP AND AVAILABILITY SERVICES
We understand how important it is to safeguard your data and we are committed to leveraging innovative solutions to defend your business. Whether you choose to back up your data on our Cloud-based solution or decide to host your server in our data center, you can rest assured that your critical information is safe from data loss, system failures, power fluctuations, and every natural disaster.
We also offer Physical Security to complete our Suite of Services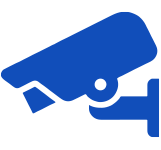 PHYSICAL SECURITY
Protect your business off-line, as well as online. Our team will work with you to provide solutions to fit your unique security needs, including surveillance cameras for 24/7 monitoring via our network and authorized personnel entry with the use of Physical Access Control Systems to regulate entry to building or areas with keycards, biometrics, or other credentials.