Seamless

connections in Guam and the Marianas

IT&E's LTE Advanced Network revolutionizes the way we connect and communicate. With its cutting-edge capabilities, it offers unparalleled benefits to both individuals and businesses alike. Enjoy lightning-fast data speeds, seamless video streaming, and crystal-clear voice calls, ensuring a smooth and enjoyable digital experience. Moreover, whether you're in Guam or the CNMI, our extensive LTE coverage enables reliable connectivity, empowering you to stay connected to who and what matters most. Harness the power of LTE to enhance productivity, enable seamless remote work, and unlock new opportunities for growth. IT&E's commitment to delivering a world-class LTE Advanced network has undoubtedly transformed the digital landscape of Guam and the Marianas, ushering in a new era of connectivity, efficiency, and innovation.
PUSH TO TALK

– Communicate instantly

Keep all your job sites running smoothly on any device and in any condition. Communicate instructions and information with the push of a button.

Push to talk (PTT), is a means of instantaneous communication commonly employed in wireless cellular phone services that uses a button to switch a device from voice transmission mode to voice reception mode. The operation of phones used in this way is similar to "walkie talkie" use and allows for group talk.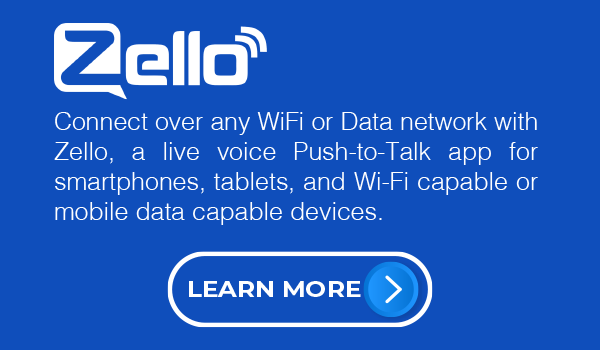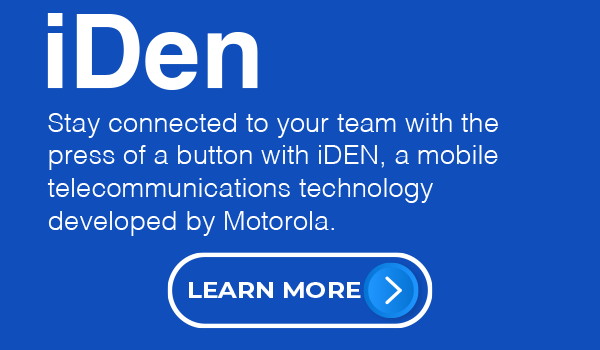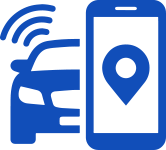 FLEET SERVICES

– Maximize fleet productivity

Improve your fleet's efficiency, productivity, and accountability by using GPS Fleet Monitoring technology to track company assets, vehicles, cellphones, and fuel usage and keep your drivers safe with additional video and security capabilities.

FLEET SERVICES is the use of a vehicle tracking device and software to monitor and manage a fleet of vehicles. Through GPS tracking, a fleet manager or business owner can collect data on location and vehicle health, as well as driving behavior and fleet productivity. Improving driver safety and minimize risk.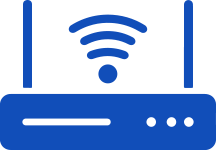 OFFICE 360

– Mobilize your workforce

Any space can be an office space with a mobile broadband router. Plug the router into a power source to get fast, reliable internet for all your devices on the widest 4G LTE network in Guam and the Marianas.

A Mobile Broadband Router (MBR) taps into 4G LTE mobile phone networks and uses this connection to create a mini wireless broadband cloud or hotspot. This can then be shared between mobile internet-enabled devices — such as smartphones, laptops, tablets and even games consoles — that are within range of its signal.