Your
DIGITAL

Transformation

STARTS HERE.

The time for digital transformation is here. Ensure smooth
operations and protect your digital information with co-location
and hosting services managed by skilled IT and networking
staff.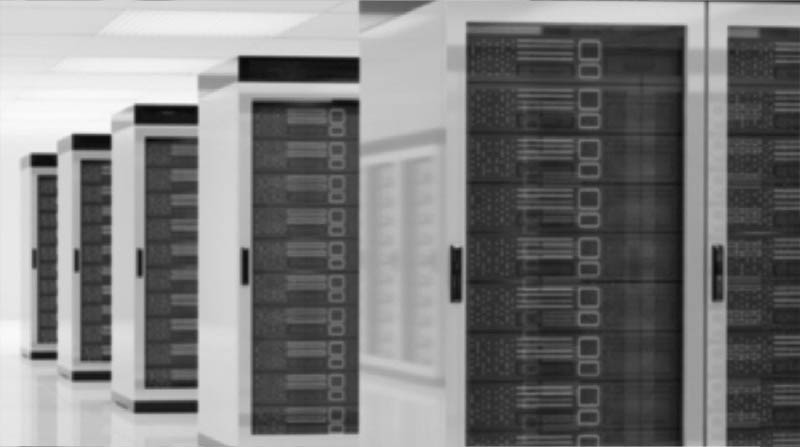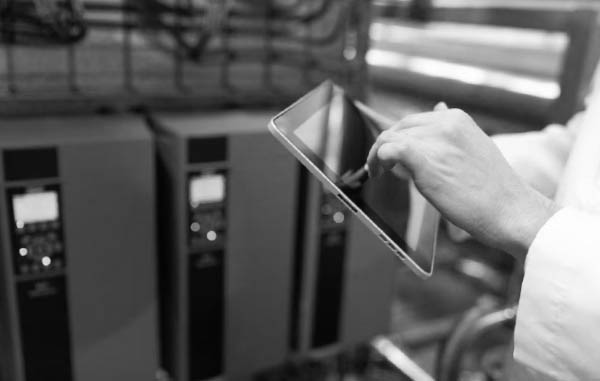 FACILITY
• Telecom Carrier Grade and in proven survivable buildings.
• 24/7 monitoring and physical security with secured access.
• Remote hand support 24/7
• Fiber optic-based interconnection to and from all IT&E networks.
• Fiber connections to other local and international networks.
• Multiple redundance power and cooling sources.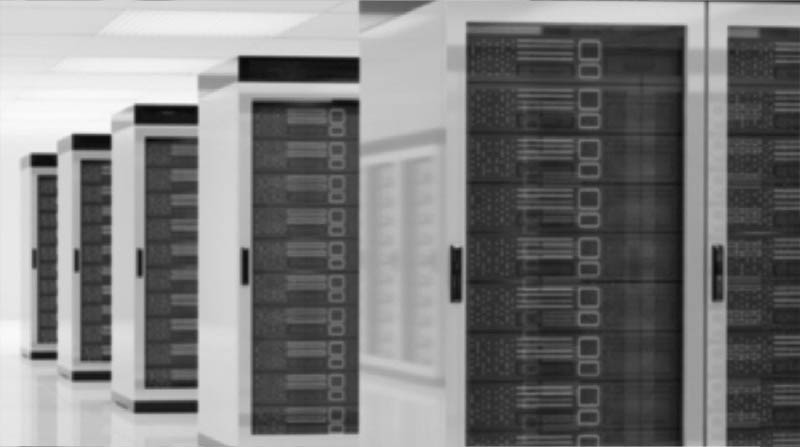 CLOUD SERVICE
• Software Defined-Wide Area Networks
• Platform Management
• Webhosting
• Backup services for business continuity
• Microsoft 365
• Microsoft Exchange
• Unified Communications