FIND OUT WHAT WORKS

FOR YOU

Communicate quickly and efficiently with team members in the field with a reliable service that's rich in features and capabilities.
There are two types of Push-to-Talk
service at IT&E: Zello and iDen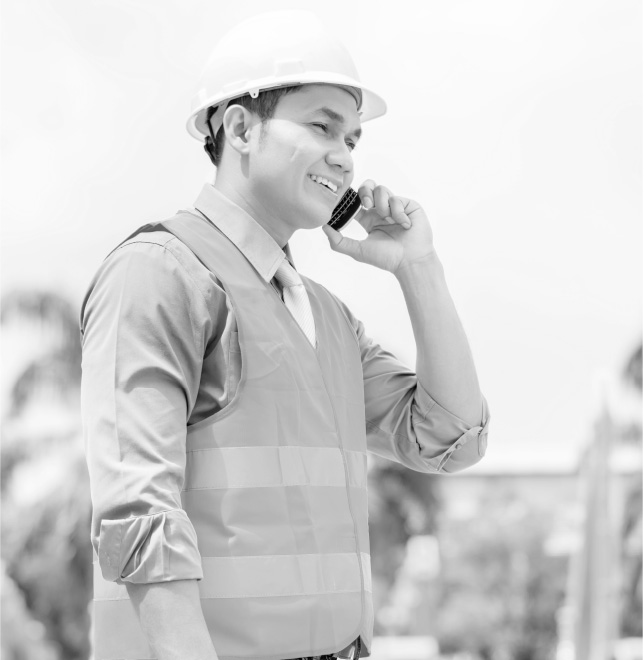 ZELLO FEATURES
• 99.99% Uptime
• Communicate with an individual or the
whole group with no busy radio channels or phone lines.
• End-to-end security
• Manage and customize communication
channels remotely.
• Message and location tracking
• See who's online and available.
• Easy-to-use interface
• Live voice auto-play of messages for
hands-free use
• Record messages offline.
• Actionable Analytics
Enjoy added capabilities and services with Zello Work, including a web-based Admin Management Console.