What is
Cloud Infrastructure Services


&

Management Platforms

?

Cloud is not a technology in and of itself, it is an approach to building IT services in a convenient, on-demand way to access configurable computing resources.
IT&E's Cloud offers easy to access IT resources as and when you need them, reducing the cost and burden of ongoing hardware, procurement and resource management.


INFRASTRUCTURE

Many organizations are moving their infrastructure to the cloud
with an infrastructure as a Service (laaS) solution.
Business Advantages
IT&E's IaaS allows IT teams to focus on core business needs and applications rather than on IT infrastructure that does not generate business value. IaaS also provides organizations a means to achieve high availability and business continuity in a cost-effective way.
Technical Advantages
IT&E's IaaS allows IT teams to adjust processing, storage and networking capabilities in manner aligned with an organization's current needs. IT&E IaaS is also monitored 24 hours a day by our Network Operations Center (NOC), with technicians and engineers ready to respond around the clock.
Financial Advantages
IT&E's IaaS offers flexible financial models whether your financial drivers be OPEX or CAPEX. With IaaS, resources can be expanded or decreased depending on workload requirements.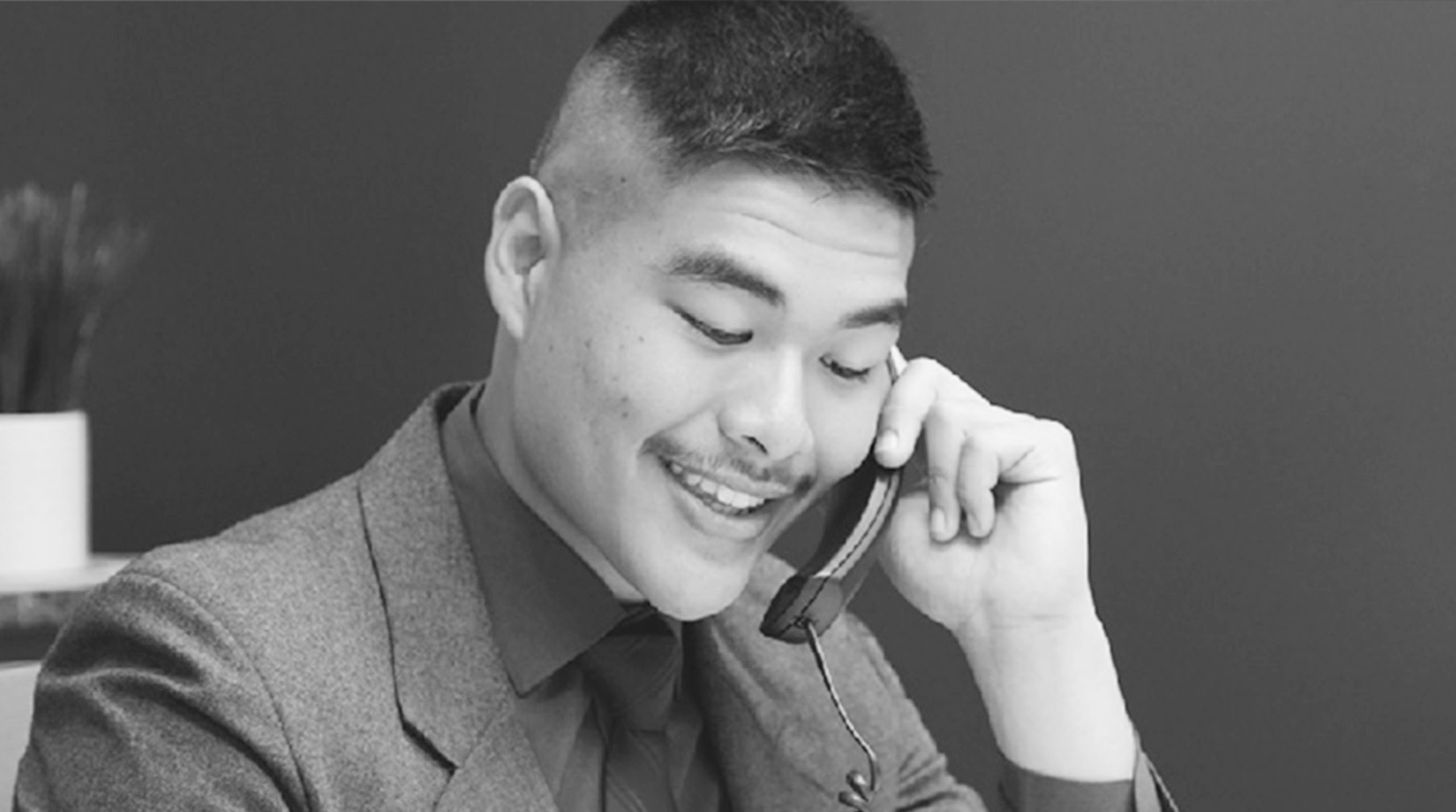 DATA AVAILABILITY
& BACKUP

Data availability & backup is a business issue, not an IT issue.
Backup as a Service (Baas) ensures business continuity.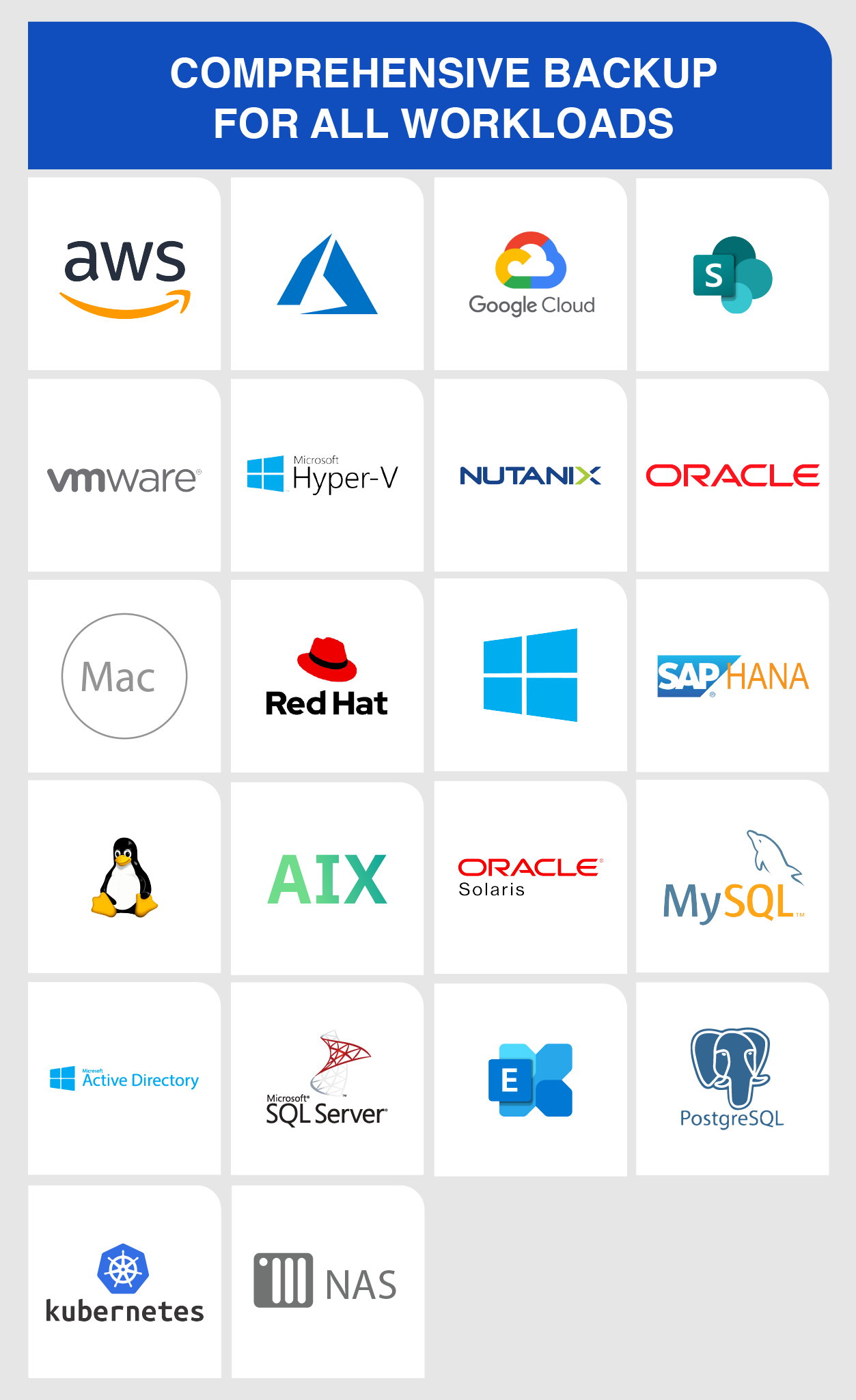 Business Advantages
IT&E's BaaS solutions are designed to help businesses concentrate on their core services, rather than tracking, managing, and maintaining backup procedures all the time. Backup and recovery operations can be set up to run automatically, troubleshooting and maintenance is handled by IT&E.
Technical Advantages
IT&E's BaaS solutions are infinitely scalable, automated and secure. As the data streams in it is encrypted maximizing security. BaaS features multiple levels of redundancy, in the event data is lost or deleted it can be easily recovered. Pairing IaaS with BaaS ensures business continuity.
Financial Advantages
IT&E's BaaS offering allow you to leverage cloud storage solutions. You don't need to build and support expensive on premises storage infrastructure.

ASSESSMENTS & PLANNING

With our Assessments and Planning Services, we'll identify your unique needs and take stock of
your current environment, then design the best plan to get your cloud solution off the ground.
Kickoff
We schedule a consultation with you, an IT&E Business Account Manager and a member of our Cloud Team.

Assess
We undertake formal assessments to understand your current IT environment.

Gather
We compile business and technical use-cases and requirements.

Identify
We schedule partner-specific consultations and work with the providers of your business-critical applications to ensure a seamless migration.

MIGRATION

Don't be intimidated by migration. If you are under the impression that the process of migrating your IT assets and workloads to the cloud is difficult and time consuming, you are not alone. Many IT managers are wary of the migration process – and the perceived loss of control that comes with it.
Our migration Services will help ensure the seamless and secure transition of your critical IT assets and workloads to the cloud. We can help you migrate your data and processes from your on-site facilities to our Datacenters.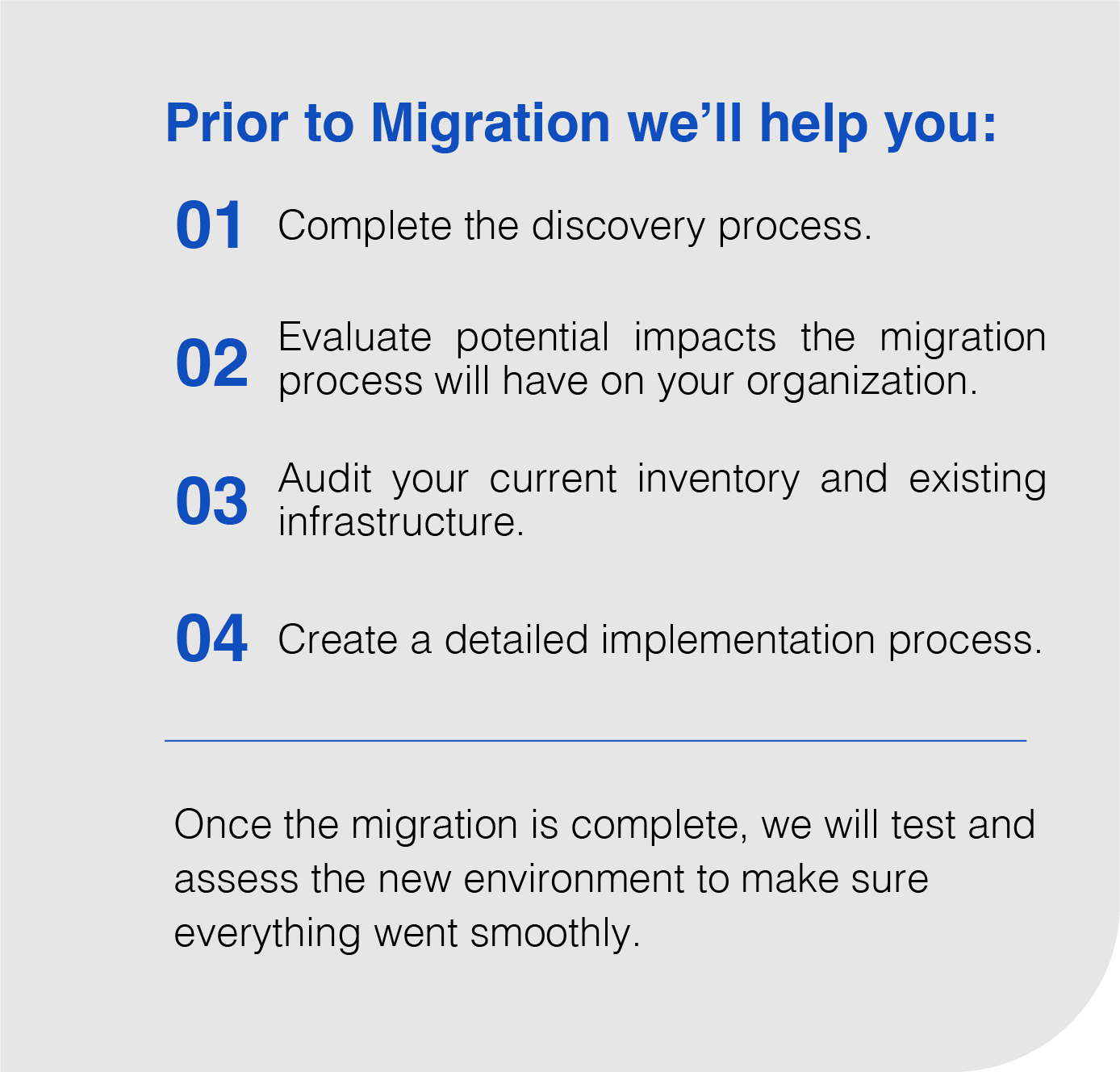 MANAGEMENT

We're happy to host your new cloud infrastructure in one of our secure data centers.
We can also co-locate and manage your existing IT infrastructure.