We have a
SOLUTION

for your


EVERY NEED.

Stay connected with all things business, expand your reach, and gain the competitive advantage with the right Internet Solution.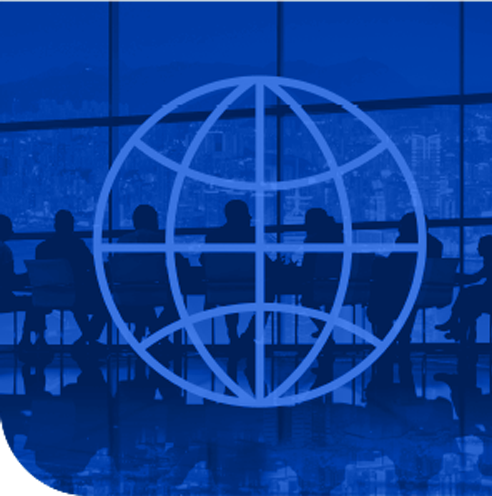 ENTERPRISE BROADBAND


Stay connected with all things business

Whether you are a small, medium or large business, communication is essential to the success of your operation. Grow your business with IT&E's fast, reliable internet delivered in a way that makes sense for your business.

Enterprise Broadband provides your business with the tools to manage a network at affordable broadband internet connections for your business needs. IT&E offers broadband internet connectivity with various transports including fixed wireless, all glass fiber optic solutions, air fiber, microwave solutions and more.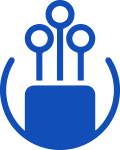 CARRIER SERVICES


Expand your reach

IT&E provides IP and TDM transport over fiber throughout Guam and CNMI with meet me points in Guam, CNMI, Hong Kong, and Los Angeles. Virtual point of presence in the Philippines and in Hawaii and point of presence in Tokyo and two in Los Angeles.

We also provide Colocation, InterCLS Transport, Grooming, IP Transit, Communication Solutions (Voice Terminations and 800 Service Access Code)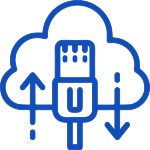 DEDICATED INTERNET ACCESS


The competitive advantage

Gain the upper hand with the speed and reliability of an internet connection dedicated specifically to your organization's use.

Dedicated Internet Access (DIA) is accessing the Internet through Fiber, Air Fiber, a Broadband service or a dedicated direct connection.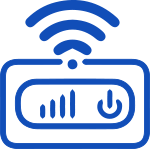 MOBILE BROADBAND


On-the-go productivity

Respond quickly to business needs anywhere you go with a pocket-sized Wi-Fi device powered by the widest 4G LTE network in Guam and the Marianas. Connect multiple internet-enabled devices like smartphones, laptops, and tablets to get the job done.

A pocket WIFI device (MiFi) taps into 4G LTE mobile phone networks and uses this connection to create a mini wireless broadband cloud or hotspot. This can then be shared between mobile internet-enabled devices — such as smartphones, laptops, tablets and even games consoles — that are within range of its signal.