BY CIANNA YANGER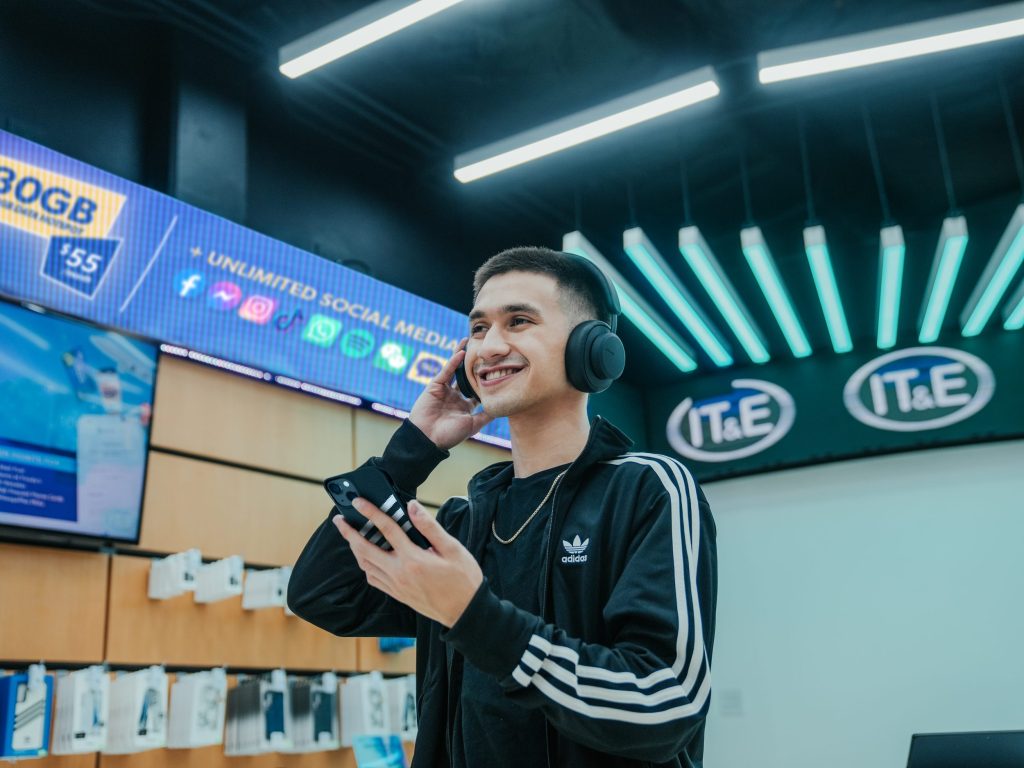 Turn those tassels, toss those hats, and jump for joy – it's Graduation Season! Give the Grads in your life a great gift that won't just wow – but will help your grads as they take the next step in life.
You'll find that great gifts can also be affordable with IT&E's Device Payment Plan and 10% off select accessories when you shop online and use the promo code DISCOUNT10 upon checkout.
Smart Assistants for Smarter Graduates
Help your grad get organized with a smart speaker and virtual assistant! A smart speaker not only provides high-quality sound but includes a virtual assistant that can help them keep organized as they make their way into the world. Choose between Alexa on the Nest Mini or Google on the Amazon Echo Dot to help your grads get smart about adulting.
Activate your virtual assistant by saying its name and ask them to set reminders, set timers, play music, define words, and more! In addition, your smart speaker can connect to other smart devices in your home, allowing you to control them remotely with instructions to your virtual assistant.

Sound off with Speakers
A quality speaker will keep even the choosiest music buff happy. Stop by IT&E today and pick up an Urbanista Bluetooth speaker. Sleek, stylish, and portable, both the Brisbane and Sydney promise to be your grad's favorite travel buddy. Whether they're going over tips to nail that job interview or streaming study music with Spotify and IT&E's value-packed data-plans, a new speaker makes for a great grad gift.
Cancel out the distractions
Sleek, stylish, and serving superior sound, give the gift of focus with wireless earbuds and headphones. Active noise-cancellation helps keep distractions out for your grad to stay focused and listen to lectures and study music. IT&E carries a variety of earbuds and headphones to choose from. Visit our Online Store to see which options are available for pick-up near you.
Pursue your passions
Is your grad a fan of videography or photography? The Zhiyun Ride M Wearable Stabilizer can help take their phone photography game to the next level. This gimbal will keep their shots stable and get rid of shakes to give them a picture-perfect start to the next step in their life.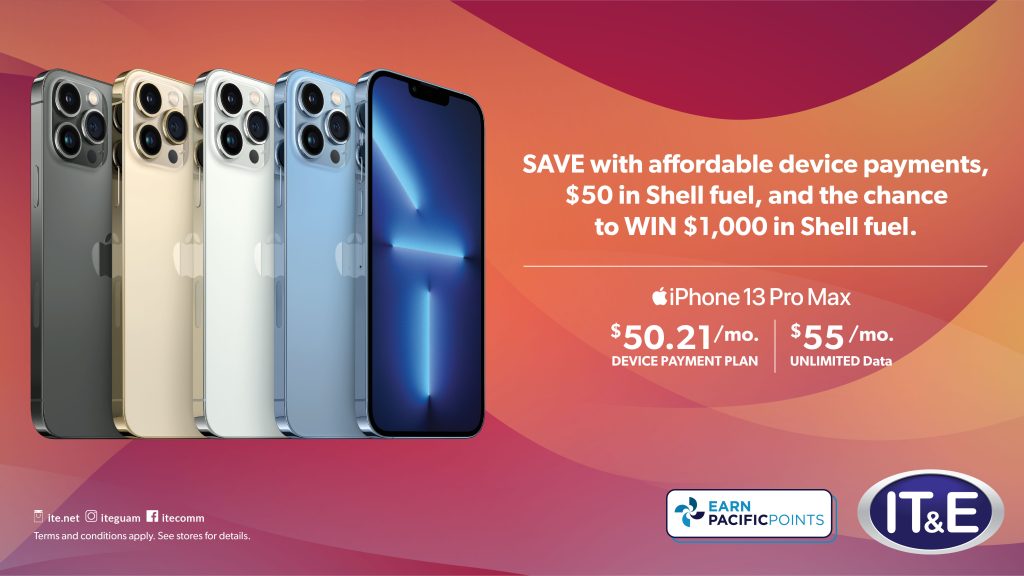 Gifts for graduates that keep on giving
Whether your grad is pursuing another degree, taking a gap year, or entering the workforce, a new phone with a plan will keep them connected to who and what matters the most.
Enjoy savings on the latest phones with the Device Payment Plan. Treat them like a pro with the new  iPhone 13 Pro Max  and pay it off over the duration of your contract with easy, affordable installments and savings on Unlimited Data.
Plus, get a $50 Shell fuel voucher on us and an entry for the chance to win $1,000 in Shell fuel when you sign up on a 24-month term by May 31, 2022!
With these gifts, you're not only rewarding your grad for a job well done – you're helping set them up for their future. Visit us online or  in stores today to get the perfect graduation gift for the grads in your life.