Exclusive deals when you shop online.

*With $80 Plan and 24 month contract.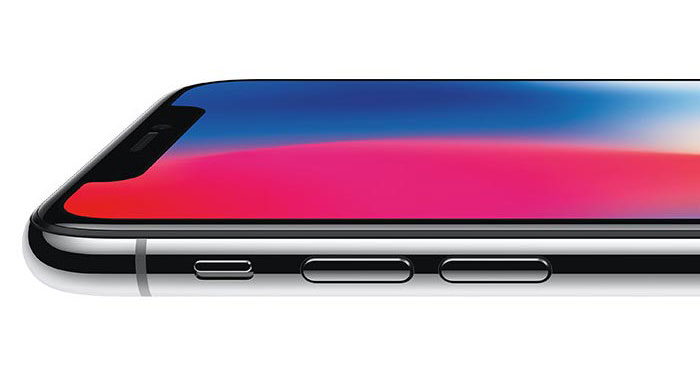 Samsung Galaxy Note8. Do bigger things.
Samsung Galaxy Note8. Do bigger things.
Supersized data loads when you buy a new phone w/ plan online
Activate your new IT&E MOTION wireless plan here, at our Online Store, for this amazing deal: SUPERSIZED DATA! Valid for $80, $70 and $50 plans. Choose your hot new smartphone first, then at checkout, select the monthly data load that's right for you.

All the data you need for school! Hey, students! Purchase any new phone right here online, and choose the $30 Student Plan for 3GB of 4G LTE data with unlimited talk and text.
It's your data. Take it with you.
Roam freely with Motion Passport
Avoid expensive roaming charges when you travel. Use your existing data plan while you roam in the Philippines or the United States for just $10 per day.
Give us a call to learn more.
[et_pb_shop admin_label="Hot Deals – Featured Products" type="featured" posts_number="4″ _builder_version="3.0.92″ /]
[et_pb_shop admin_label="Featured Items category" type="product_category" posts_number="4″ include_categories="78″ _builder_version="3.0.92″ /]