for Android, iPhone, iPod Touch, Windows Phone, Windows Mobile and PC
Create your secure, privately managed network in minutes.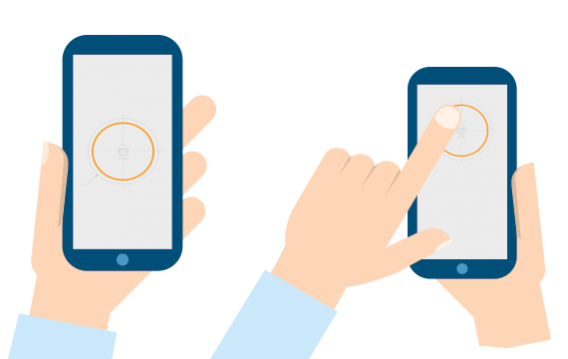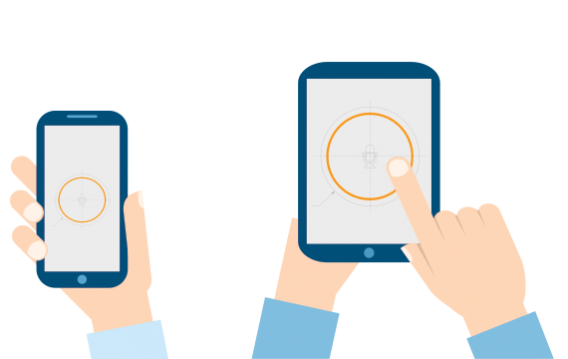 Zello is a live voice, push-to-talk app for your smartphones, tablets and devices.
It works on any Wi-Fi network and data plan.
Zello for Work offers centralized, web-based user and channel administration.
Add push-to-talk to any Android, Apple iOS, BlackBerry or Windows Phone device and join 80+ million connected Zello users.
Zello can be easily integrated into existing scanners used for field service, warehouse, or mission critical apps. By adding Zello to your existing devices, you eliminate the need for a second device or cellular plan.
Zello turns your Windows PC into a simple and powerful dispatch that runs with your other applications.
With 80+ million users, Zello has delivered more than 99.99% availability in more than five years of service.
• Increase security with digital signature and voice encryption
• See live user availability status
• Play missed messages with the History feature
• Allow users to configure hardware PTT button
• Keep data usage low for cost savings
• Switch to any of the 22 languages
• Use Bluetooth and specialized headsets, speakers and mics for true PTT feel
Technical SupportPaying customers are eligible for 24/7 support.
When information must be passed and connections made IT&E Quicktalk, a Push-to-Talk (PTT) service, has the power to move your business forward. Wherever you are, key personnel are just a button press away. The best part, is that it is all done with ONE NUMBER on the same great network known for reliability and superior coverage.