Standout this season with savings on the Samsung Galaxy S21 Ultra
There are plenty of things to be grateful for. Make a powerful new device in your pocket at a price you'll love one of them.
The Samsung Galaxy S21 Ultra is the first of its kind, and it can be yours with the BIGGEST deals of the year, including device price drops and FREE Samsung accessories.
Don't wait! There are only a few Samsung Galaxy S21 Ultra devices in stock and these deals are only available while supplies last.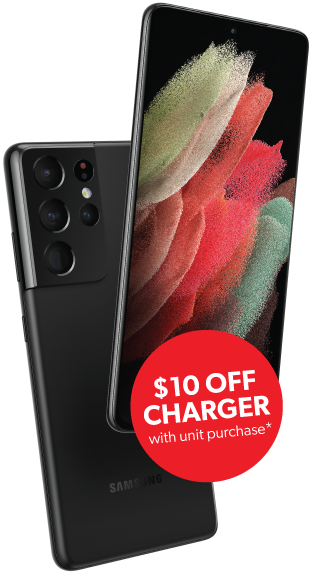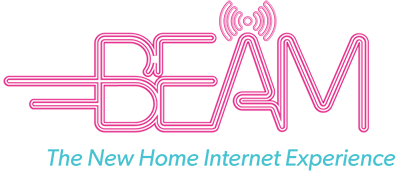 SAVE when you Bundle
Get the Samsung Galaxy S21 Ultra for just $469 when you bundle it with BEAM Home Internet on Guam.
Enjoy UNLIMITED mobile data and home internet speeds of 75 Mbps for as low as $87.50 for the first 6 months. Then, it's only $125 a month after that.  Other internet speeds include 50 Mbps and 25 Mbps plans. You can also add home phone for just a little bit more. 24-month contract required.
See what's available and what fits your budget.
Plus, you may qualify for an additional $30 monthly discount on your monthly internet bill through the Affordable Connectivity Program (ACP). Learn more here.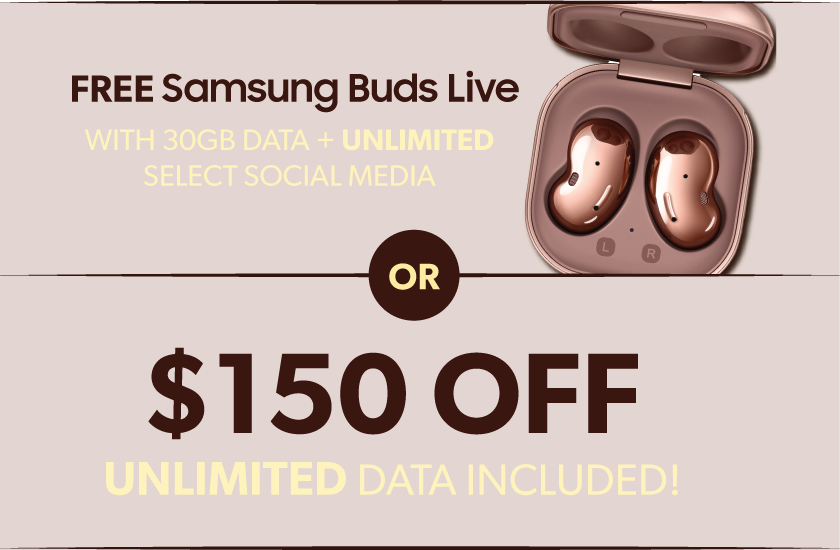 Score $150 OFF with UNLIMITED mobile data
If you prefer to keep it simple, sign up for an UNLIMITED Data Plan and get $150 OFF your Samsung Galaxy S21 Ultra on 24-month contract.
With UNLIMITED Data, you can truly see what you can do. Enjoy peak mobile gaming on the S21 Ultra's massive screen without worrying about your data usage. Binge your favorite shows to your heart's content. Work, shop, and stay connected anytime, anywhere. The possibilities are endless!
Prefer a shorter term? Go for the 12-month term and get $80 OFF your Samsung Galaxy S21 Ultra.
Enhance the way you experience sound
The S21 Ultra is all about turning everyday moments into epic memories. What better way to do that than with the perfect playlist in every situation?
Take your music anywhere with a FREE Samsung Bud Live earbuds when you get the Samsung Galaxy S21 Ultra on the UNLMITED Plan or 30 GB Data Plan on a 24-month contract. 
Turn your everyday expenses into rewards with PACIFICPOINTS.
Earn points every time you pay your IT&E bill, fuel up at Shell, or shop at Foody's Guam.  Then, redeem points for FREE Shell fuel, vouchers at Foody's Guam, rebates on your IT&E bill, FREE IT&E prepaid cards, and United MileagePlus miles.
Plus, the more points you earn, the more rewards you get as you climb the membership tiers, like 6% off Shell fuel, up to 20% off accessories at IT&E, and more exclusive rewards.
It's FREE to enroll! To learn more and sign up, visit pacificpoints.com. Don't forget to link your IT&E to your PACIFICPOINTS account to automatically earn points whenever pay your
The Samsung Galaxy S21 Ultra is epic in every way, from it's 6.8-inch AMOLED display to its powerful processor to one of the highest resolution cameras on a smartphone.
Get yours today before it's gone!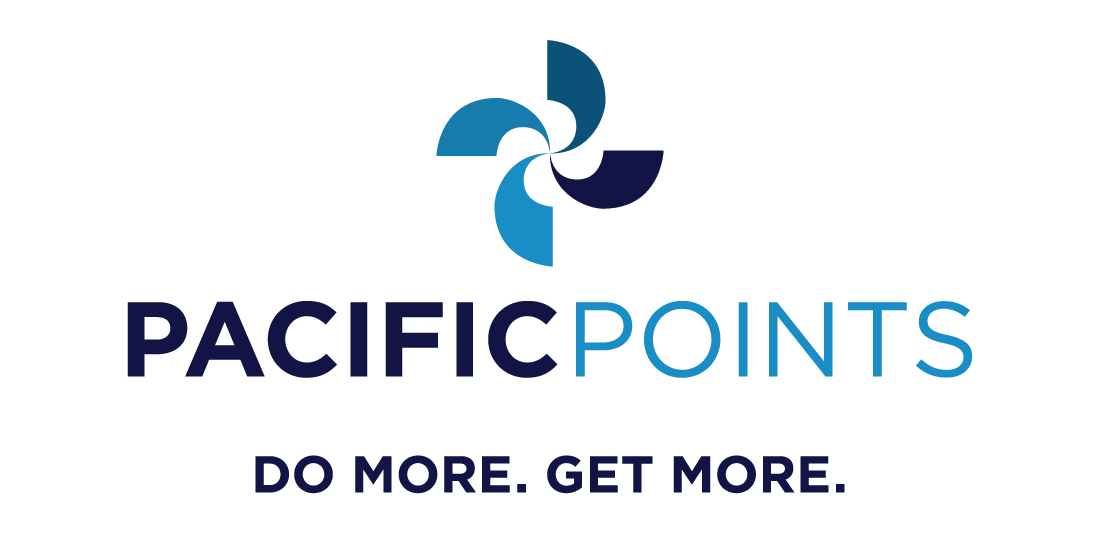 FREQUENTLY ASKED QUESTIONS
Who can avail of this promotion?
Any customer can avail of these promotional offers if they are purchasing a Samsung S21 Ultra on a minimum 24-month contract and a minimum $80 plan for the Free Samsung Bud's Live offer, or with a minimum 12-month term and a minimum $80 plan for the handset discount offer.
How long is this promotion good for?
This promotion is valid from 11/21/2022 and will last until we run out of our Samsung S21 Ultra handsets or our Samsung Buds Live accessories.
Is this promotion valid with Special Group Discounts?
No. These offers are not valid with Special Group Discounts.
Can a customer avail of this offer if they are renewing their contract?
Yes. This promotion is also valid with customers who are renewing their service contracts to purchase a Samsung S21 Ultra unit.
Is a contract required to avail of this offer?
Yes.  A minimum 12-month contract and minimum $80 plan is required to avail of the handset discount offer, and a 24-month contract with a minimum $55 plan is required for the Free Samsung Buds Live offer.
Can a customer get the free Samsung Buds Live AND the handset discount?
No. Customers must choose one offer to avail of, they may not avail of both.